Pre-Order Opens Friday July 15!
Here at DuFrane, each piece is named after an Austin historical figure
or landmark. The next release is coming soon, and it will be called The
Travis (named after our incredible Lake Travis reservoir). Check out some of the features below.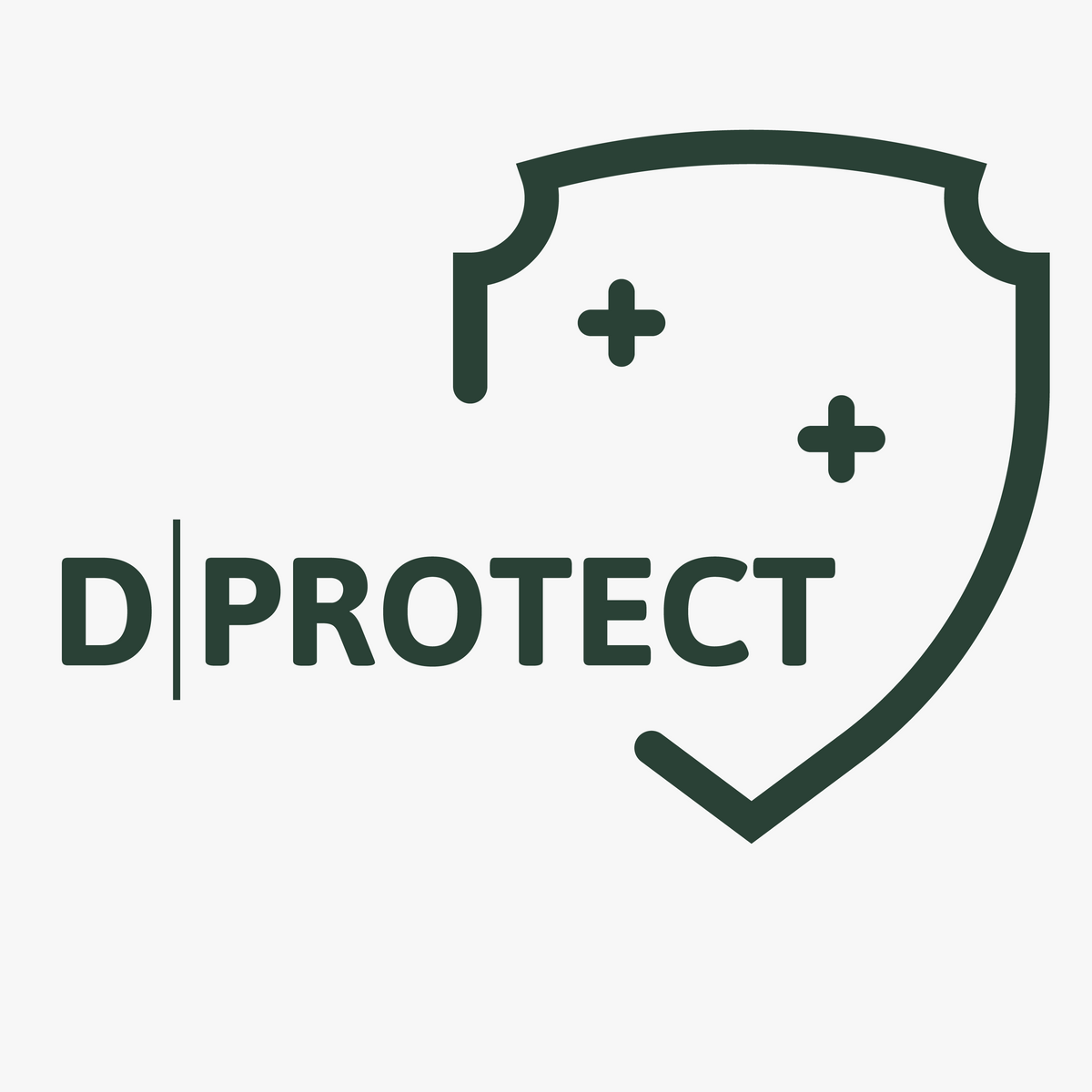 A special hardening process to minimize case/bracelet scratches.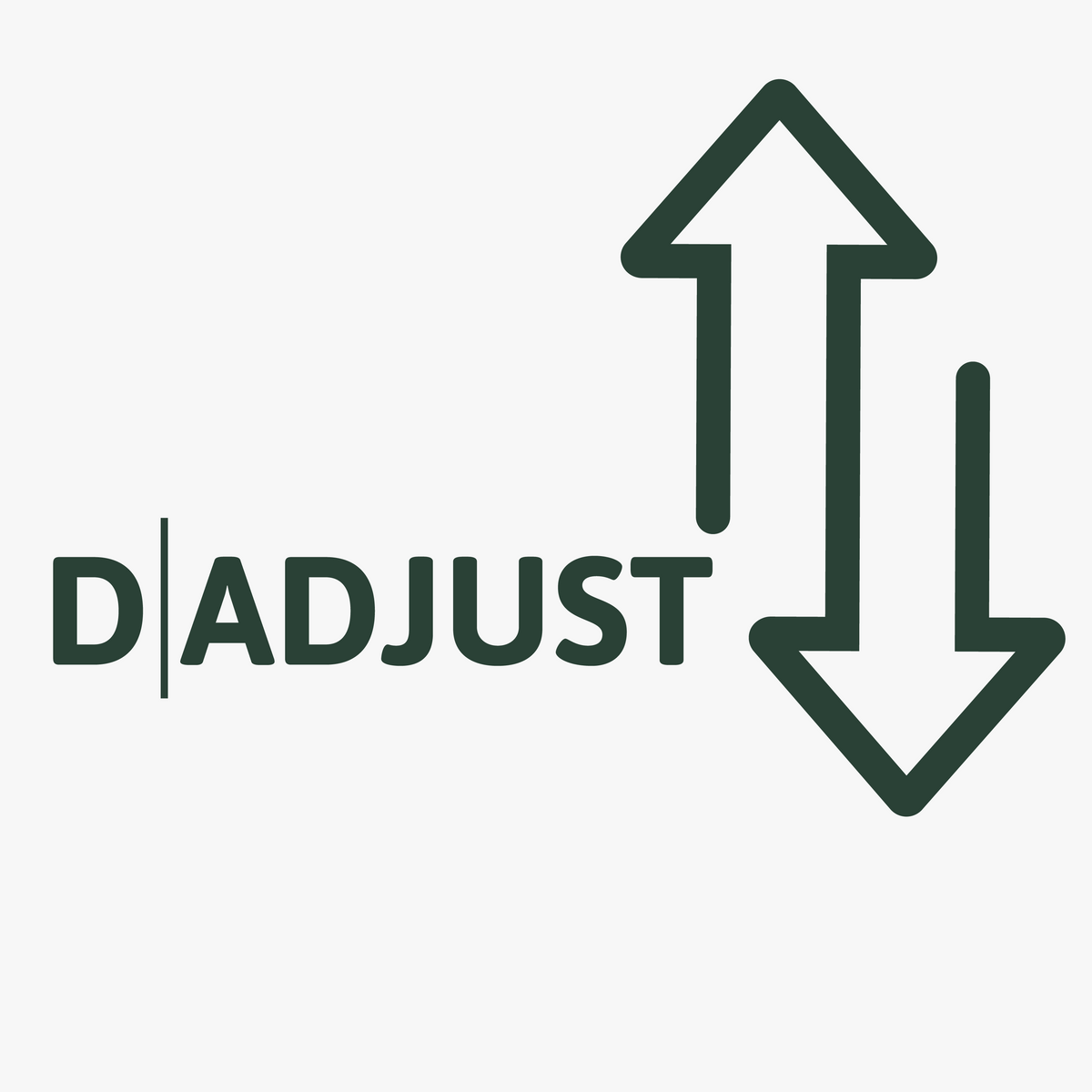 A simple, on-the-fly bracelet adjustment system.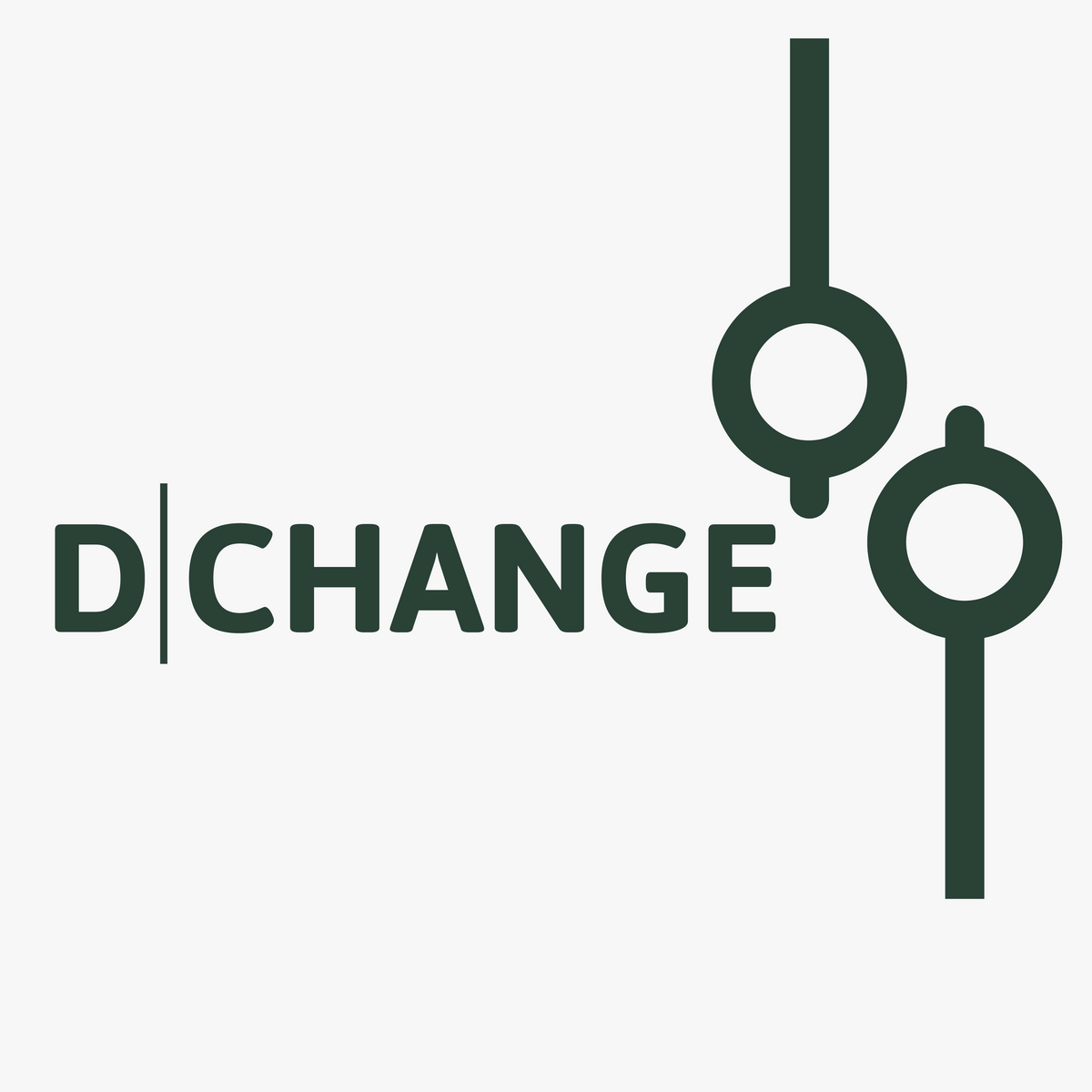 No tools needed to go from a strap to a bracelet, and back again.